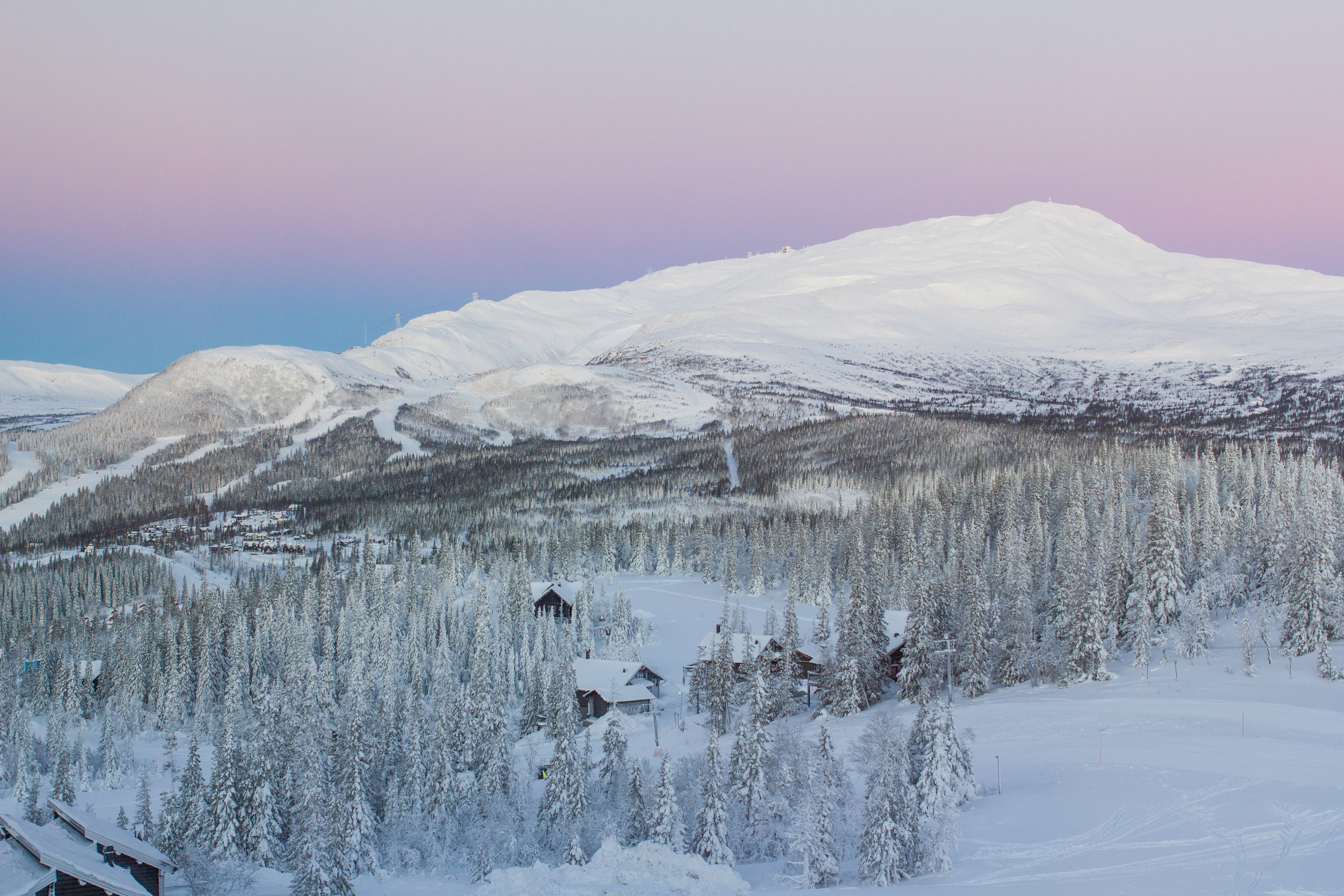 We are passionate believers in the inner capacity of people and the power that comes from processing ideas and thoughts together. The impact of professional networking relies on generosity, curiosity and tactical follow-ups to execute.
Strategic Communications & Business Development with a creative mind
Future Fridays have extensive expertise in communications, business development, professional networking and change management. We know that strong brands and good communication make a difference. We combine the digital world with hands on reality and we love old school meetings. This has left us with an extended and unique network that we are happy to share.
We always make space for creative thinking in our schedules. And we never ever hesitate to collaborate with our local and global friends. Thats why we consider ourselves being a full-service agency. Together we are stronger.
Focused Process & Project Management
Starve your distractions and feed your focus. With solid experience of leading and implementing both larger and smaller projects we help you to take control of your projects and coach you towards your goals.
Creative PR & Destination Marketing
Blend in or stand out. With a creative mind and a big network of international press and trade we always find inspiring ways to promote your destination - to journalists and tour operators on events and trade shows or simply by inviting them to visit you.
Innovative Partnership & Product Development
Shine like the star you are. With a focus on results and disruptive solutions we help you to find new innovative partnerships, to strengthen your existing relations and contribute to increased business by developing your products. We want you to shine, alone or together with others.
Motivational Lectures & Event Planning
On stage with presence and passion. From idea to success. From the small client event to the majestic inauguration. Our clients tell us that our passion and pursuit for performance inspires them. We speak and work with insight mixed with humor where guiding principles are to have the courage - but also the importance to stop and reflect.
PR, IR & CEO statements. Tell your story with our help. We take care of the copy - you get the credit!